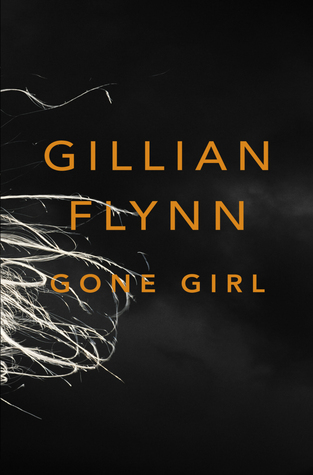 One of the things I think has made Gillian Flynn's GONE GIRL so successful is voice.
Voice is always one of those tricky things. Scholastic editor Cheryl Klein defines it "by using the formula VOICE = PERSON + TENSE + PROSODY + (Diction + Syntax + Tone + Imagination + Details). Defining the imagination of Voice, Cheryl says, '[t]he imagination of a voice sets the range of subjects, images, diction, kinds of and examples of figurative language, and references that the voice can include.'"
Agent and author Donald Maass says voice is "the thing…every novelist already has… . It may be comic, deadpan, dry, pulpy, shrill, objective, distant, intimate, arty or a thousand other things. It comes through in the story that an author chooses to tell and the way in which they choose to tell it."
Here are some quotes I highlighted while reading GONE GIRL. You'll notice they're not big statements on the plot (except for the last one, which sums up the entire story in all its twisted wonder), but tiny observations — metaphors used to paint a picture of characters, of setting, small things that were fresh and interesting and right. In other words, great examples of voice.
characterization and metaphor:
"They have no hard edges with each other, no spiny conflicts, they ride through life like conjoined jellyfish — expanding and contracting instinctively, filling each other's spaces liquidly. Making it look easy, the soul-mate thing." (p 27)
setting and metaphor:
"It was the best time of day, the July sky cloudless, the slowly setting sun a spotlight on the east, turning everything golden and lush, a Flemish painting." (p 31)
characterization:
"His shirt wasn't wrinkled, but he wore it like it was; he looked like he should stink of cigarettes and sour coffee, even though he didn't. He smelled like Dial soap." (p 33)
characterization and metaphor:
"He spoke in a soft, soothing voice, a voice wearing a cardigan." (p 199)
and the quote that sums up the entire crazy ride:
"Our kind of love can go into remission, but it's always waiting to return. Like the world's sweetest cancer." (p 392)
Have you read GONE GIRL? What were your impressions? Any other authors or books that get voice just right?